When we adopted our first Drby, he was plagued with sensitivity issues. He was allergic and sensitive to everything. He reacted badly to almost every type of food and grooming product. We were constantly on the lookout for something that would help him. We tried many products and his symptoms would clear up, but then he would get sick again from something else.
We researched many commercially available products and discovered that the ingredients in most of them were not very pet-friendly or negatively impacted the environment. We worked with experts in pet care and cosmetic chemistry to develop products that met our high standards.
Once we noticed the difference in his symptoms, we started making more and more products for him. We found that it was very beneficial for him and we wanted to share it with other pets suffering from similar issues.
All of our products are carefully formulated with ingredients that have been selected for their safety and effectiveness. Our products are designed to be safe for pets and humans, and we use only ingredients that have been thoroughly tested for their safety. We also take care to ensure that our packaging is environmentally friendly and does not contain any chemicals or additives that could be harmful to the environment or your pet. Learn more about our ingredients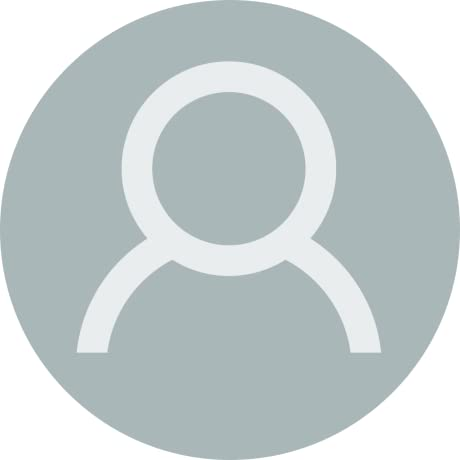 "I love the scent of this candle, it's not too overwhelming and I'm so happy that it's pet friendly. I'm looking forward to ordering more scents!"
Rated 5/5 stars on Amazon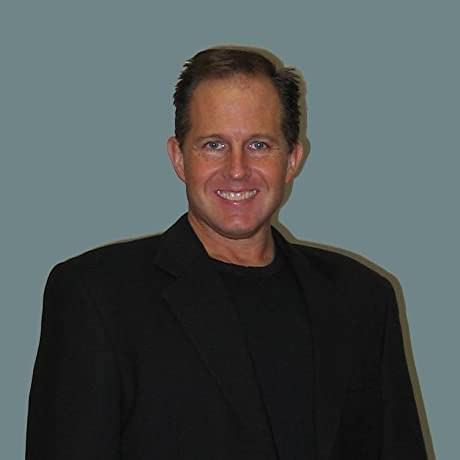 "Our dog got frostbite on her paws this winter. We used this Drby Paws Plus Balm to help her heal and it definitely helped. She didn't lick her paws as much when we had the Balm on. Now that her paws have healed we're still using this Balm as a preventative measure."
Follow us on @drbypetco and use the hashtag #drbypetco to be featured