Our candles are safe to burn around pets and humans. Each candle has been designed to not overwhelm your pet's senses. With a mild scent that will not bother sensitive species and dogs alike. Our premium soy base is combined with pure beeswax and coconut oil to create the perfect blend of natural waxes that burns almost twice as long as traditional candles. Beeswax will also help with deodorizing and removing unwanted smells and pollutants from the air. Unlike other candles that contain parabens, petrochemicals, or phthalates. You can rest easy knowing you are not breathing in any toxins or smelly fumes thanks to our carefully selected fragrances. We use a FSC Certified wood wick for minimal carbon and soot build up as well provide a nice crackling sound.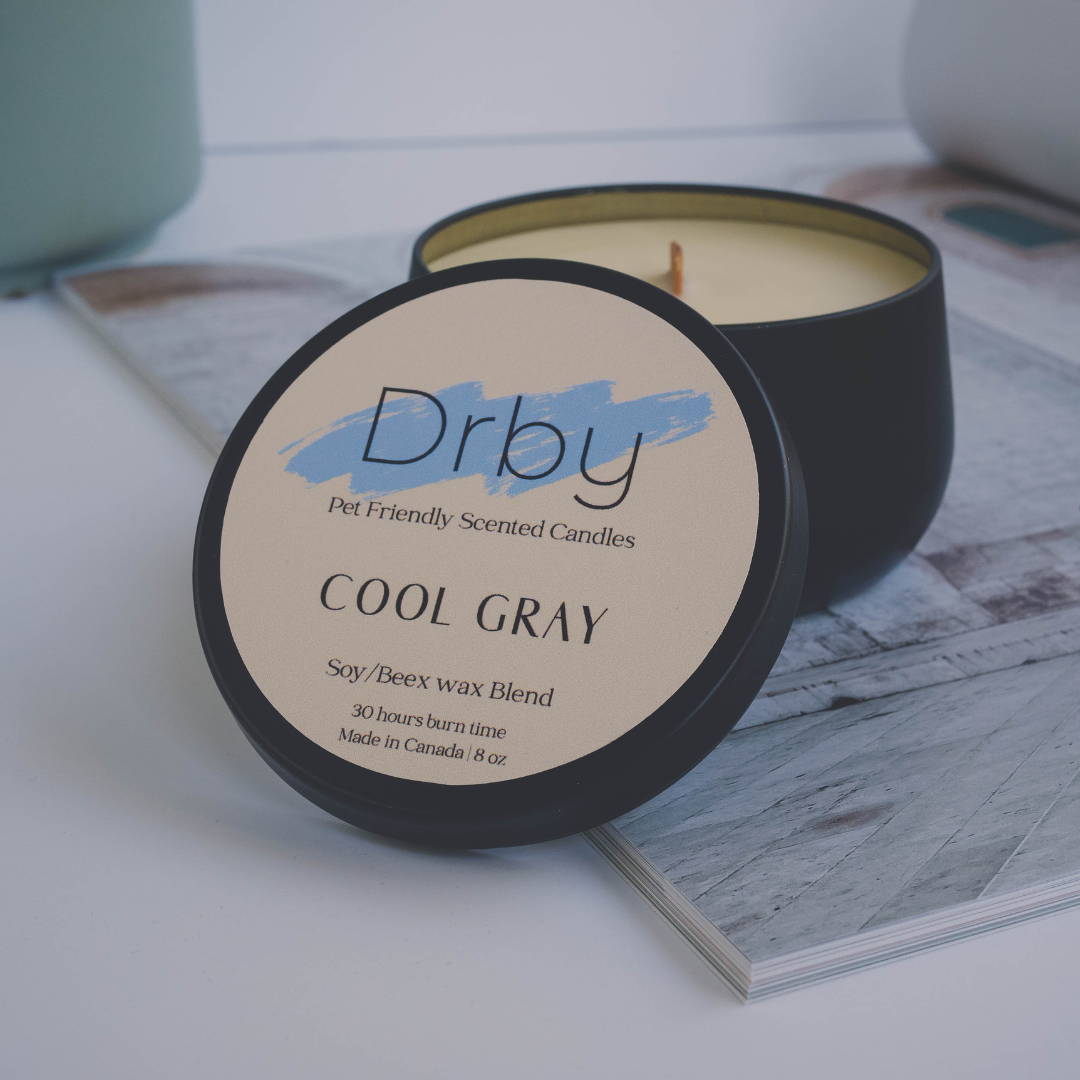 Burning a candle is one of the simplest ways to fill your home with fragrance. But, they can be dangerous if you don't take proper precautions.
Before you burn your candle for the first time, you should burn it for at least 2 hours. This will help the wax to melt and release any potentially harmful impurities. You should also trim your wick 1/4" before each use or remove any excess charred wick. Burning a candle with a long wick can cause smoke, so keeping your wick properly trimmed is important. Make sure to trim your wick every time before you light up your candle.
After using your candle for the first time, make sure to burn it for no more than 4 hours at a time. This will ensure that you are not overloading your senses with too much scent at once. If you follow these steps, your candles should burn without problems and provide you with many hours of enjoyment and fragrance.
Notes: Apple, Melon, Citrus
Notes: Coffee, Cinnamon, Brown Sugar, Cream
Notes: Strawberry, Green Apple, Rose, Vanilla
Notes: Bergamot, Sandalwood, Amber, Musk
Notes: Pine, Rain, Cedarwood, Sandalwood, Musk
Notes: Bergamot, Marine Wood, Sea Moss, Fir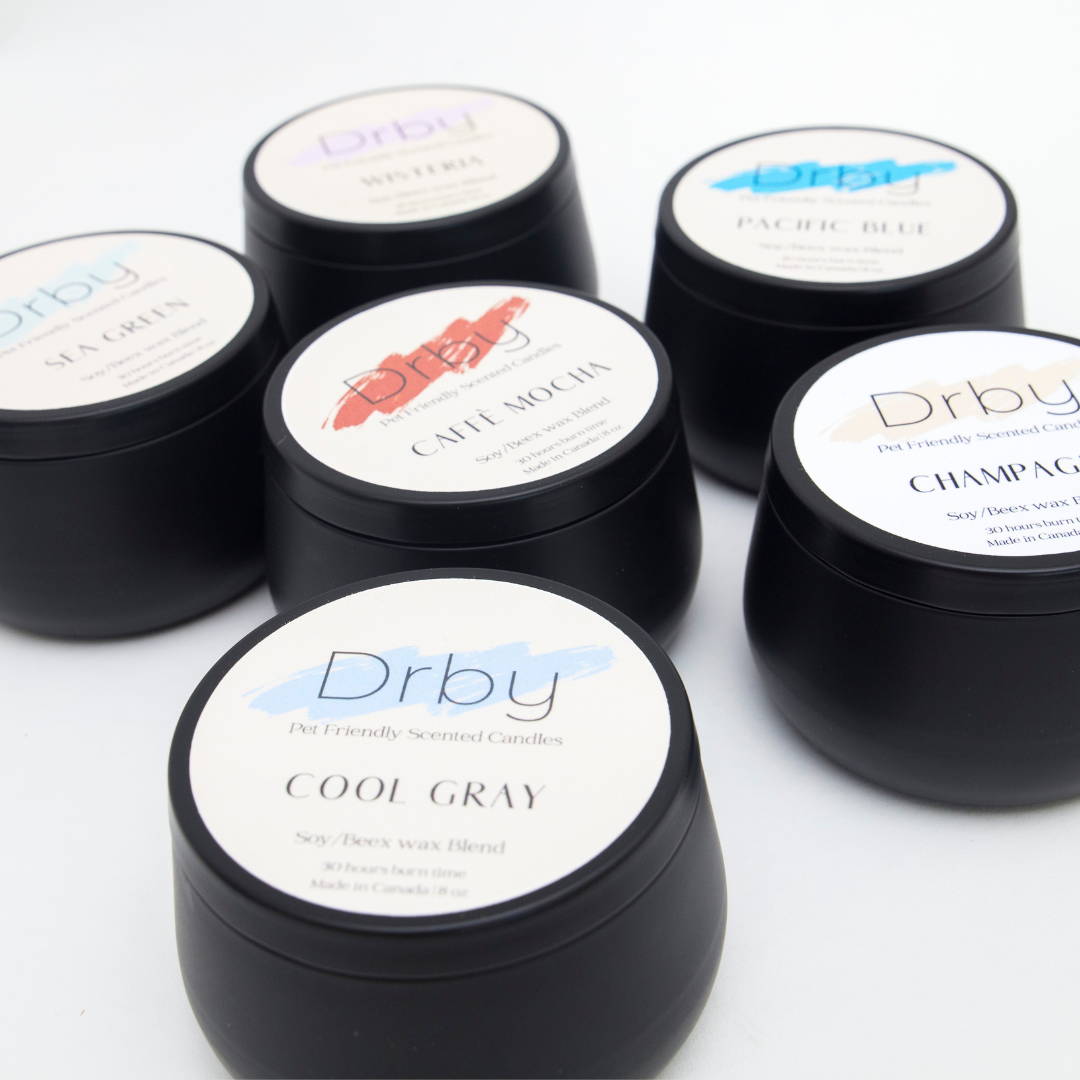 Follow us on @drbypetco and use the hashtag #drbypetco to be featured