A Healthier Pet. A Better World.
Our passion for animals is what drives us to do what we do, and we're proud to be a company that stands up for our furry friends.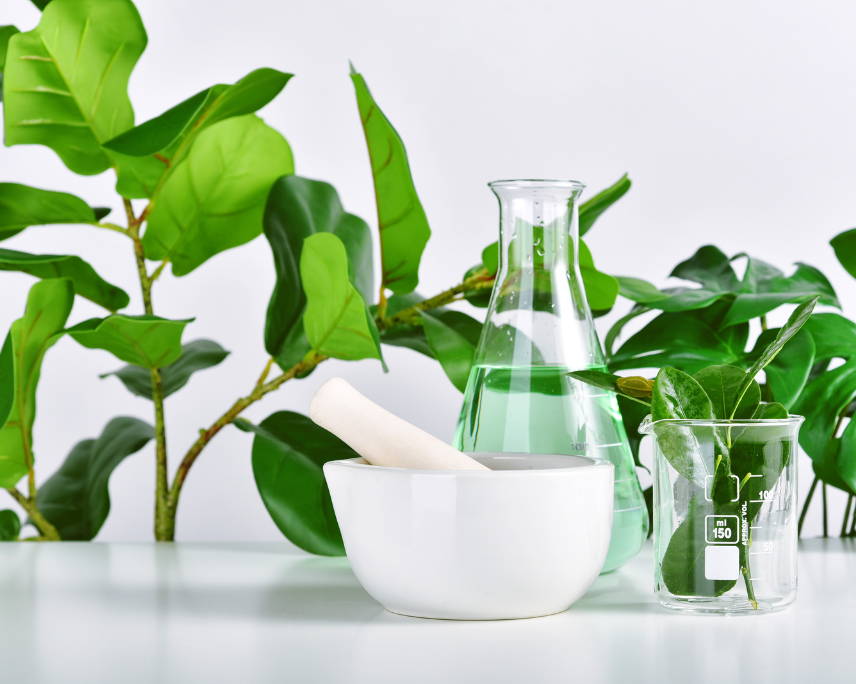 We believe that pets are an important part of the family, so the first step in creating the perfect product is to source quality ingredients. We carefully select our ingredients based on what's best for your pet and the environment. We believe that the health of all living things is connected, so we make sure that every ingredient is sourced thoughtfully and responsibly. We collaborate with experts to create products that are safe, effective, and sustainable.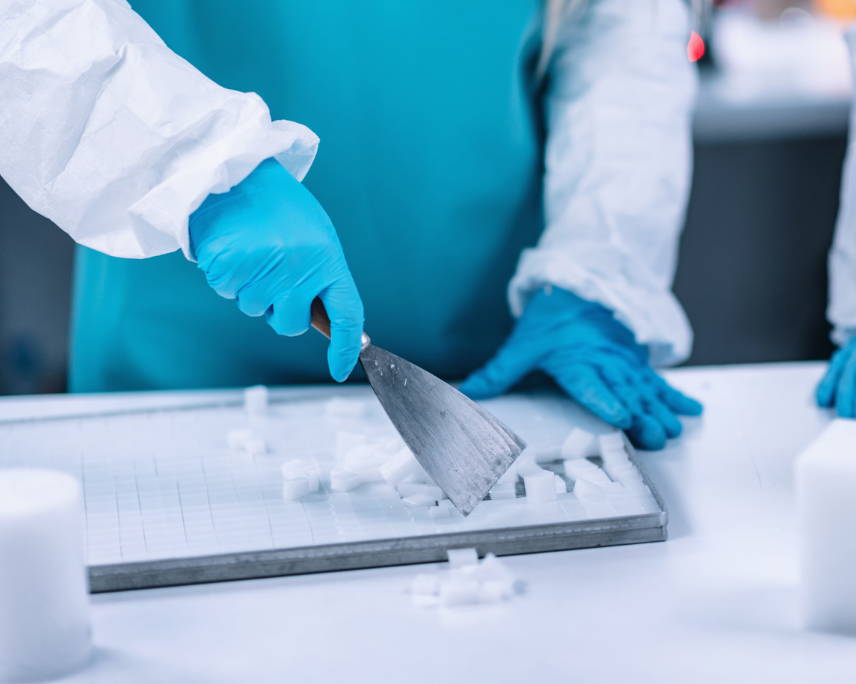 We are committed to being responsible and sustainable in our production and business practices. We use biodegradable and recyclable materials, work with suppliers who share similar values, and are constantly seeking ways to reduce our carbon pawprint.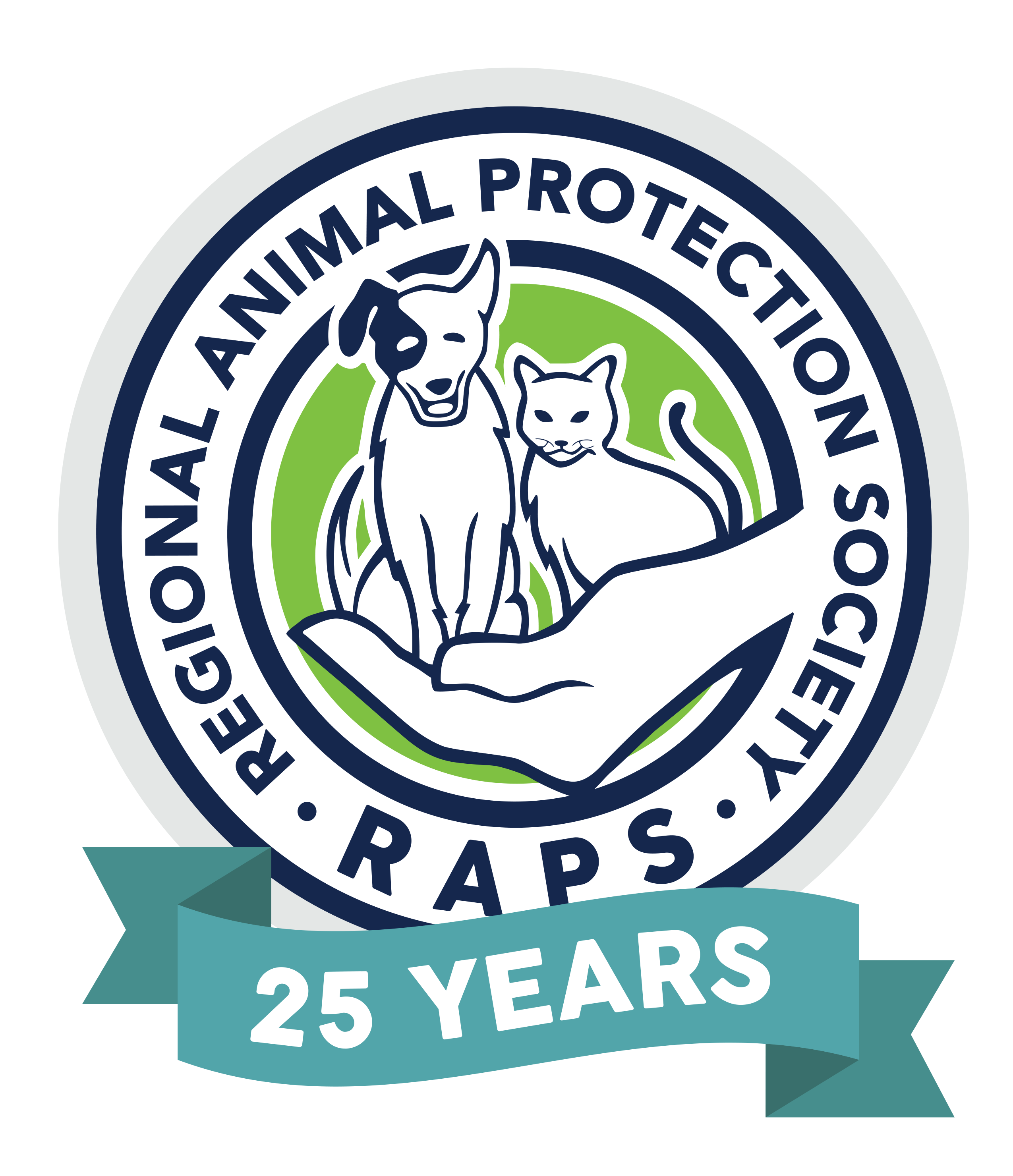 We partner with local organizations like the RAPS to help animals. We are proud of our affiliation with these groups, and we strive to make our products a positive addition in your furry friend's life—as well as yours!
Follow us on @drbypetco and use the hashtag #drbypetco to be featured